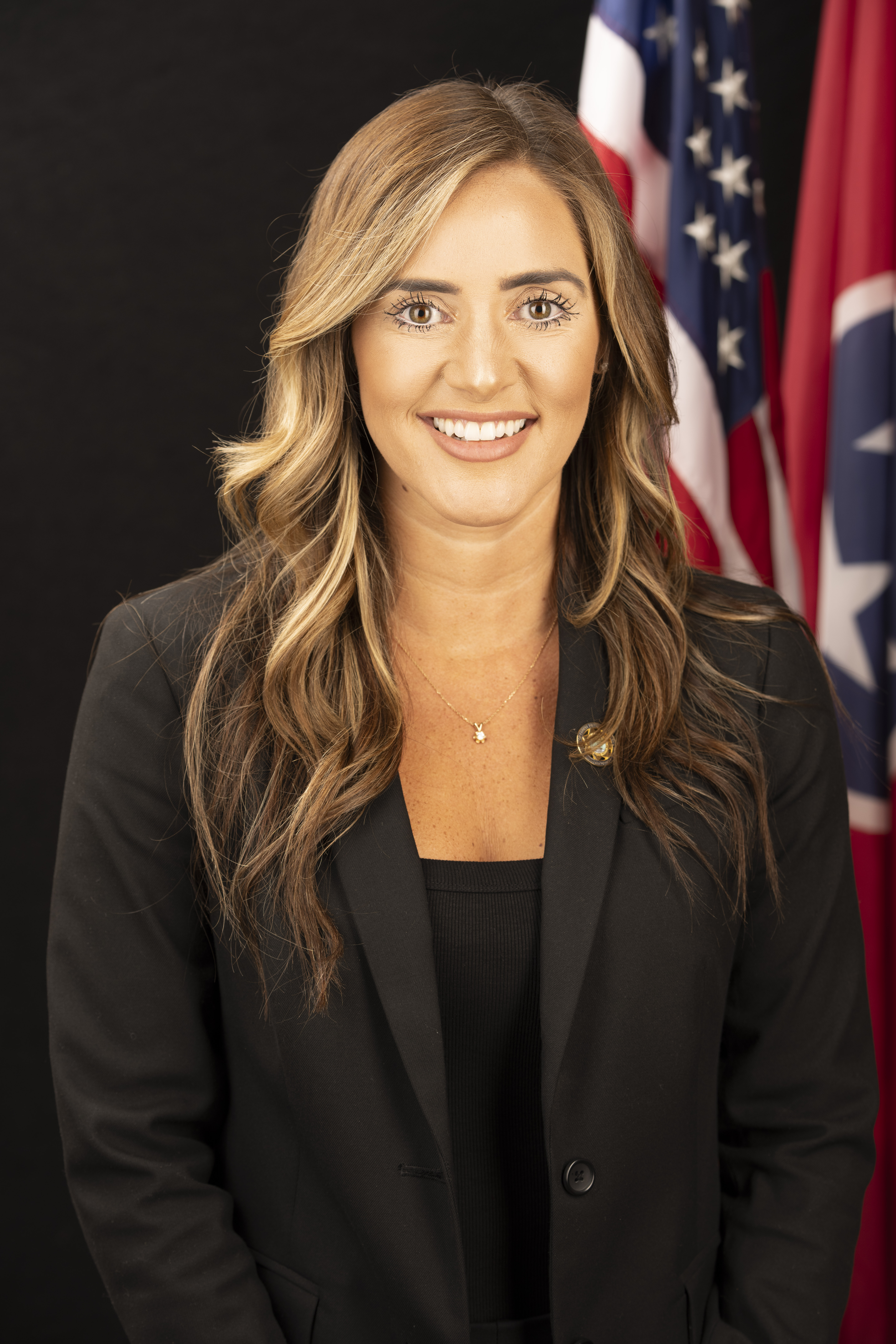 Middle Tennessee State University; University of Tennessee College of Law
Gen. Neal Pinkston joined the Hamilton County DA's Office in 2003 as an assistant prosecutor. Today he oversees 27 Assistant District Attorneys who are responsible for prosecuting the more than 50,000 criminal cases filed in Hamilton County courts each year. His efforts to improve the safety and quality of life for citizens in the Chattanooga area earned him the NAACP's Thurgood Marshall Award for 2019.
Gen. Pinkston is a past president of the board of directors of the Orange Grove Center, which provides services to more than 700 adults and children with intellectual and developmental disabilities.
Number and types of courts in your district:
Three County Criminal Courts, five County General Sessions Courts, Hamilton County Juvenile Court, several municipal courts
Notable things about your district:
Less than a month after taking office, Gen. Pinkston created a Cold Case Unit. In addition to these investigators, the Chattanooga Police Department and the Hamilton County Sheriff's Office also assign detectives to the unit, which is dedicated to reviewing and investigating the 200 unsolved homicides and missing persons cases in Hamilton County.

Hamilton County Cold Cases:
The public can play a key role in solving cold cases, so we ask you to contact us if you have information – no matter how insignificant it seems. What may not seem important to you could end up being a huge part of the overall puzzle we need to complete to give a victim's family answers. 
When it comes to safety and prevention, Tennessee District Attorneys know the importance of being tough on crime. Learn more about what your DA does.
Chattanooga Criminal Office
600 Market St., Suite 310
Chattanooga, TN 37402
Phone: (423) 209-7400
Fax: (423) 209-7401