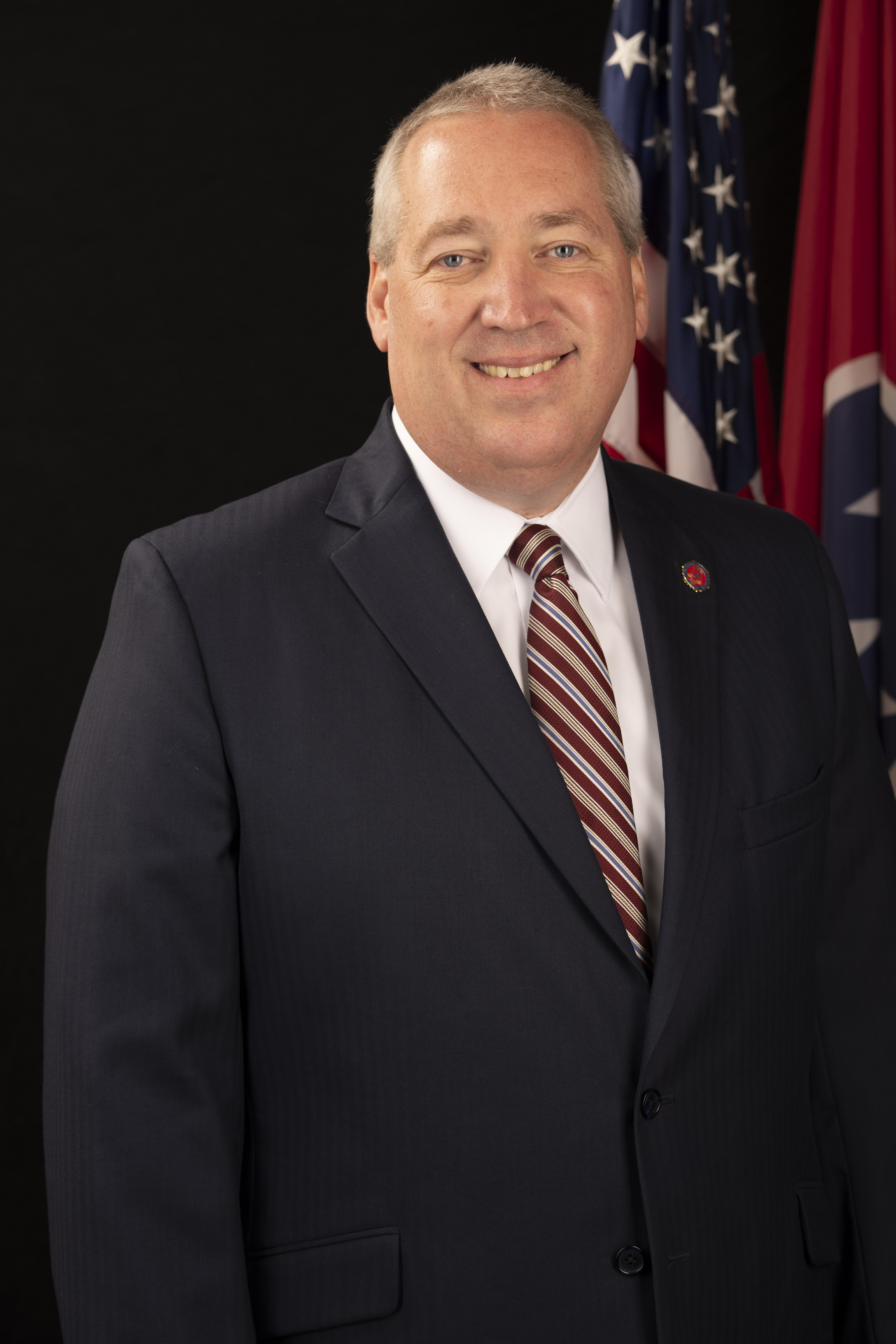 Tullahoma High School, 1991; Tennessee Tech University, 1995, B.S. Chemical Engineering; Indiana University School of Law, Indianapolis, 1998, J.D.
Elected in 2014. Re-elected in 2022.
Gen. Craig Northcott began his legal career as a deputy prosecutor in Indiana but was eager to return to his hometown of Tullahoma. Upon moving back to Tennessee, Gen. Northcott started a private practice to assist his friends and family with legal matters. He quickly realized he missed the work of being a prosecutor and knew he could have a greater impact on his community through being a DA. Further, as Gen. Northcott explains, he was drawn to being a prosecutor because it allows him "to practice law by living by one rule: Always do the right thing." Needless to say, after being in private practice for 14 years, he decided to run for District Attorney to pursue this calling.
Number and types of courts in your district:
Two Circuit/Criminal Courts, two General Sessions/Juvenile Courts
Notable things about your district:
The 14th Judicial District has one Children's Advocacy Center, which is vital in efforts to keep children safe, heal children who have been abused and prosecute the abusers. It is also home to Arnold Air Force Base and Arnold Engineering Development Center. Significant and notable defense contract work has been and continues to be performed at these facilities that is used to test, design and engineer critical components of all U.S. military aircraft and other military weaponry, as well as similar work for private industry. In addition, the 14th Judicial District is home to Motlow Community College and George Dickel Distillery.
When it comes to safety and prevention, Tennessee District Attorneys know the importance of being tough on crime. Learn more about what your DA does.
Manchester Criminal Office
P.O. Box 147
409 Madison St.
Manchester, TN 37349
Phone: (931) 723-5055
Fax: (931) 723-5058
320 Murfreesboro Highway
Manchester, TN 37349
Phone: (931) 723-5059
Fax: (931) 723-5079