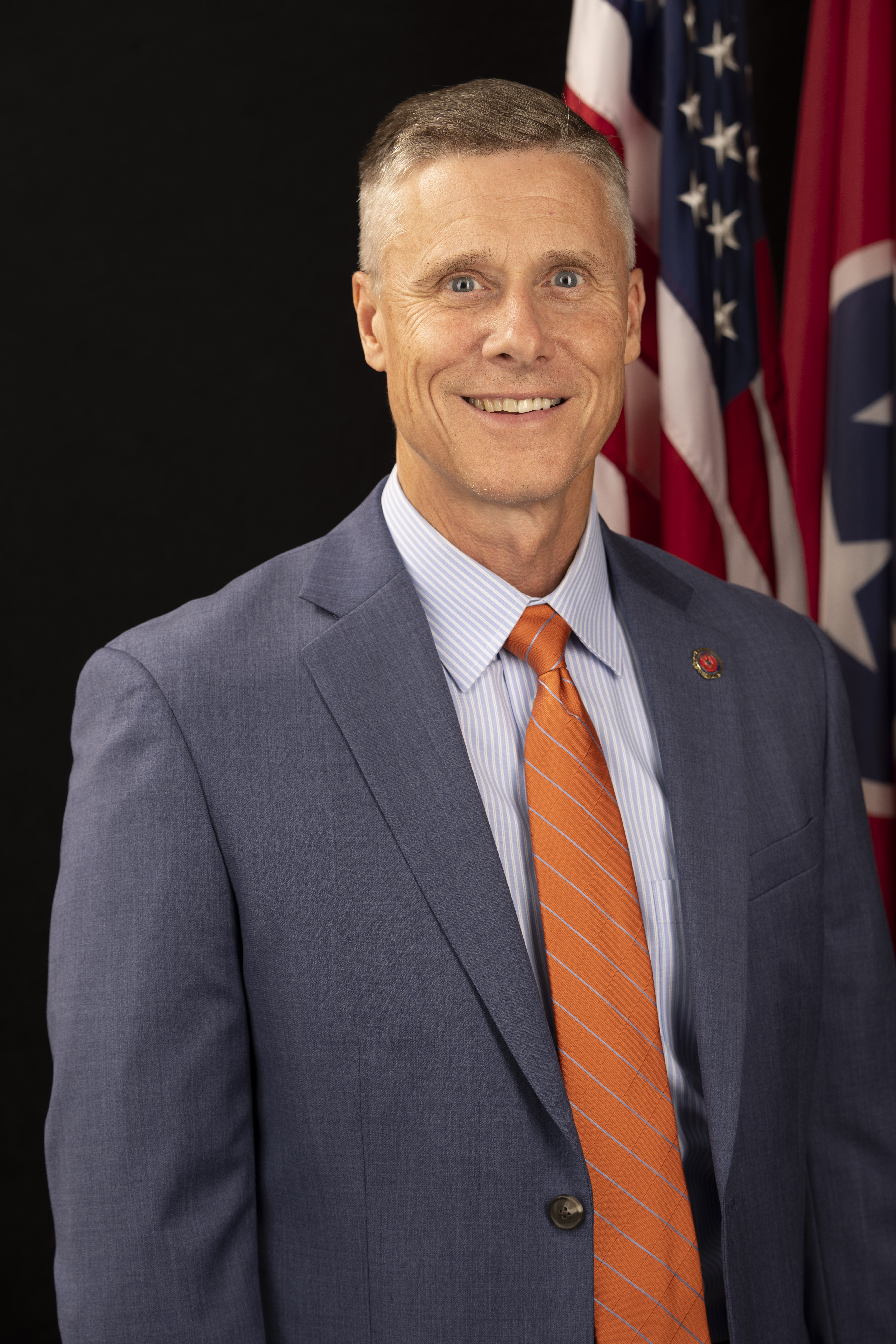 Rhodes College; University of Memphis Cecil Humphreys School of Law
Colin Johnson is a graduate of Rhodes College and The University of Memphis School of Law. He worked in private practice prior to joining the public defender's office. For the last ten years, Colin has worked as an assistant district attorney. He is married to LeAnne Moore Johnson, and they have one daughter, Anna. In his spare time, Colin and his father-in-law raise cattle.
Dresden Cumberland Presbyterian Church
President of the Weakley County Backpack Program
Dresden Rotary Club
Dresden Industrial Board
Dresden Elks Lodge
27th Judicial Drug Task Force
Vice President of the Weakley County Office on Aging Advisory Board
Martin Housing Authority Board of Directors.
Our office provides service to the Juvenile, General Sessions and Circuit Courts in both Obion and Weakley Counties.
Notable things about your district:
Towns in both counties suffered catastrophic damage due to a tornado in the spring of 2022. The resilience of the citizens of this district is certainly notable and admirable.
Our district is home to The University of Tennessee at Martin and Discovery Park in Union City as well as many other hidden gems. Agriculture is a significant part of life in our district.
When it comes to safety and prevention, Tennessee District Attorneys know the importance of being tough on crime. Learn more about what your DA does.
119 North Poplar St.
Dresden, TN 38225
Phone: (731) 364-5513
Fax: (731) 364-5804
Union City Criminal Office
201 West Main, Suite A & B
Union City, TN 38281
Phone: (731) 884-2610
Fax: (731) 884-2615