Honorable Dan E. Armstrong
Serving Greene, Hamblen, Hancock and Hawkins counties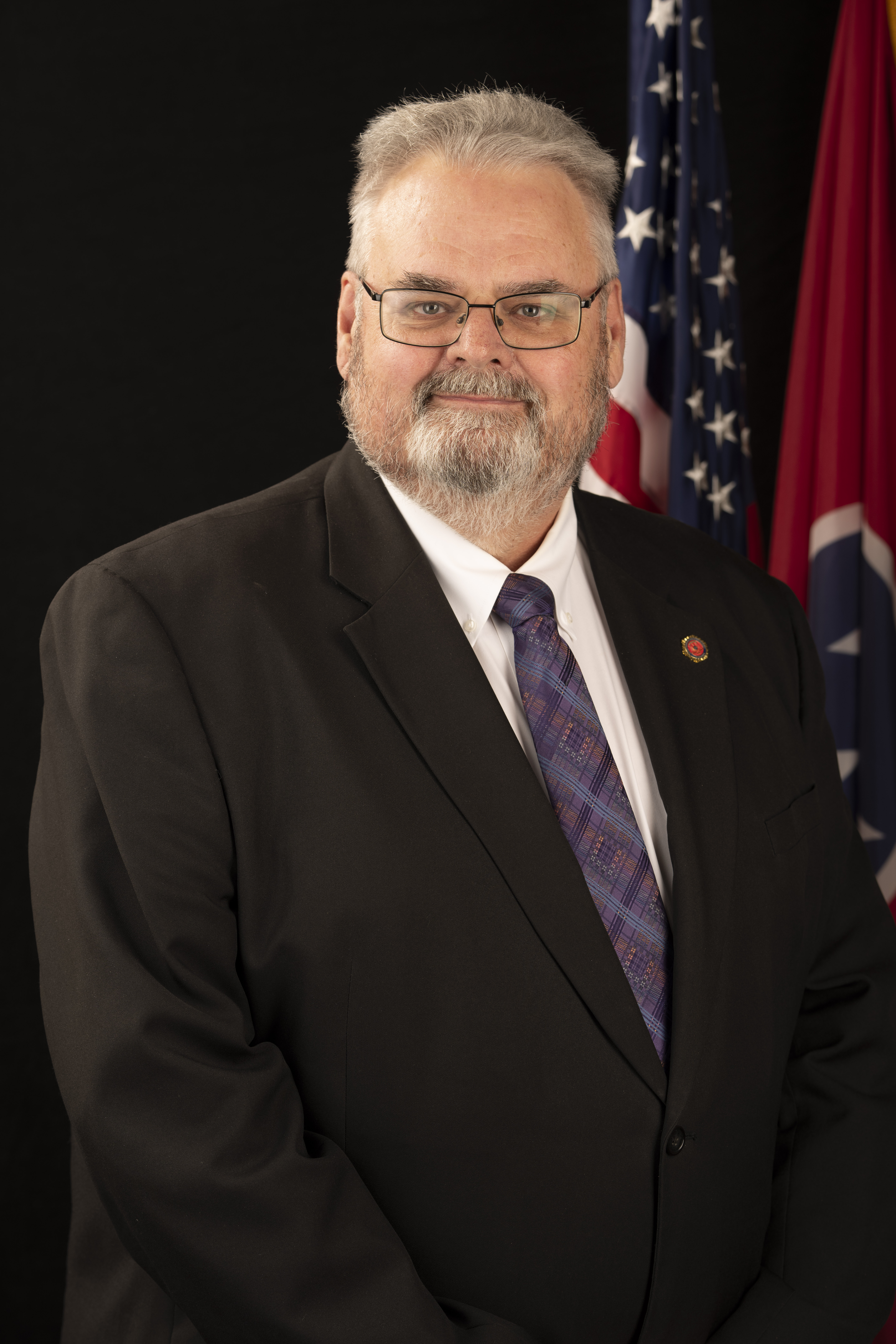 University of Memphis, B.A. 1981; University of Memphis, Cecil C. Humphreys School of Law, J.D. 1984
Elected August 2014. Re-elected in 2022.
Upon completion of law school, Gen. Dan Armstrong went to work for the Tennessee Department of Human Services as a legal assistant. Upon passing the bar exam, he was promoted to Assistant General Counsel. In November 1986, Gen. Armstrong was appointed Assistant District Attorney in the 3rd Judicial District, serving in the Child Support Division and then the Criminal Division. Gen. Armstrong was then elected District Attorney General in 2014. When asked why he became a prosecutor, Gen. Armstrong explained: "I was told that being a prosecutor was the greatest job in the legal profession because 'we get to do the right thing for the right reason every time.' I have found that to be true over the last 34 years of service."
Fairview Baptist Church, Mohawk, Tenn.
Number and types of courts in your district:
Four Juvenile Courts, four General Sessions Courts, one Child Support Magistrate Court, Criminal Court, Civil Court
Notable things about your district:
The total population of the 3rd Judicial District is approximately 197,000. The district is home to both Tusculum College and Walter State Community College. Further, several of Tennessee's greatest sites - including the Niswonger Performing Arts Center, Andrew Johnson Historic Center and Monument Hill National Cemetery - are all found in this district.
When it comes to safety and prevention, Tennessee District Attorneys know the importance of being tough on crime. Learn more about what your DA does.
Greeneville Criminal Office
124 Austin St., Suite 3
Greeneville, TN 37745
Phone: (423) 787-1450
Fax: (423) 787-1454
Morristown Criminal Office
407 West 5th North St.
Morristown, TN 37814
Phone: (423) 581-6700
Fax: (423) 587-6429
Rogersville Criminal Office
1568 East Main St.
Rogersville, TN 37857
Phone: (423) 921-0567
Fax: (423) 921-0569
Greeneville Child Support
124 Austin St., Suite 2
Greeneville, TN 37745
Phone: (423) 787-1458
Fax: (423) 787-1461