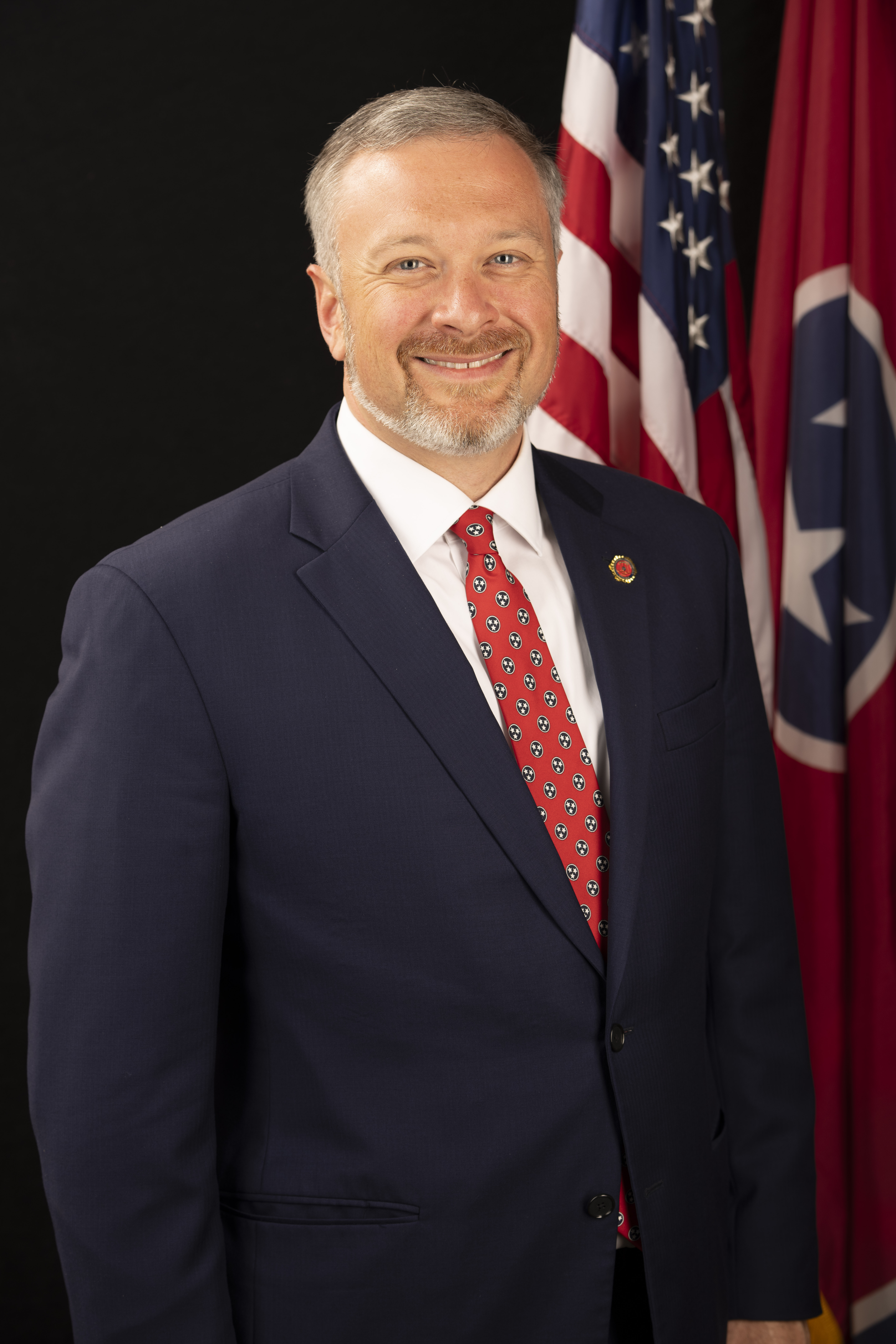 University of Tennessee Knoxville, 2004; Appalachian School of Law, 2007
Gen. Stanford became District Attorney General in 2022 after 15 years of experience as a trial attorney and small business owner. Chris has tried numerous bench and jury trials in state and federal courts. He brings this valuable experience to the District Attorney's Office where he will work in the courtroom and his office to maximize the safety of the citizens of Warren and Van Buren Counties.
Chris was raised in Warren County and remembers a safer and more vibrant community from his childhood. He is now raising his four boys in McMinnville alongside his wife and former law partner, Christina. His love for his family and community led him to leave private practice and use his talents to work every day pursuing justice and safety for all citizens of the 31st Judicial District.
Westwood Church of Christ; Warren County Bar Association
Number and types of courts in your district:
Warren County General Sessions Court, Warren County Juvenile Court, Circuit Court for Warren and Van Buren Counties, Van Buren County General Sessions Court, Van Buren County Juvenile Court
Notable things about your district:
Warren County is the Nursery Capital of the world and is loaded with fun outdoor activities for the entire family such as kayaking, hiking, watersports, fishing and hunting. It is also home to the stunning beauty and activities available at Cumberland Caverns and Rock Island State Park.
Van Buren County is home to Tennessee's largest and most visited state park, Fall Creek Falls. It is also full of beautiful mountain views, trout fishing streams and a peace and tranquility that is second to none.
When it comes to safety and prevention, Tennessee District Attorneys know the importance of being tough on crime. Learn more about what your DA does.
McMinnville Criminal Office
P.O. Box 510
131 East Main St.
McMinnville, TN 37110
Phone: (931) 473-9572
Fax: (931) 473-7410
121 Taft Drive, Suite #124
Spencer, TN 38585
Phone: (931) 946-5012
McMinnville Child Support
P.O. Box 183
125 East Main St.
McMinnville, TN 37110
Phone: (931) 473-6561
Fax: (931) 473-5841