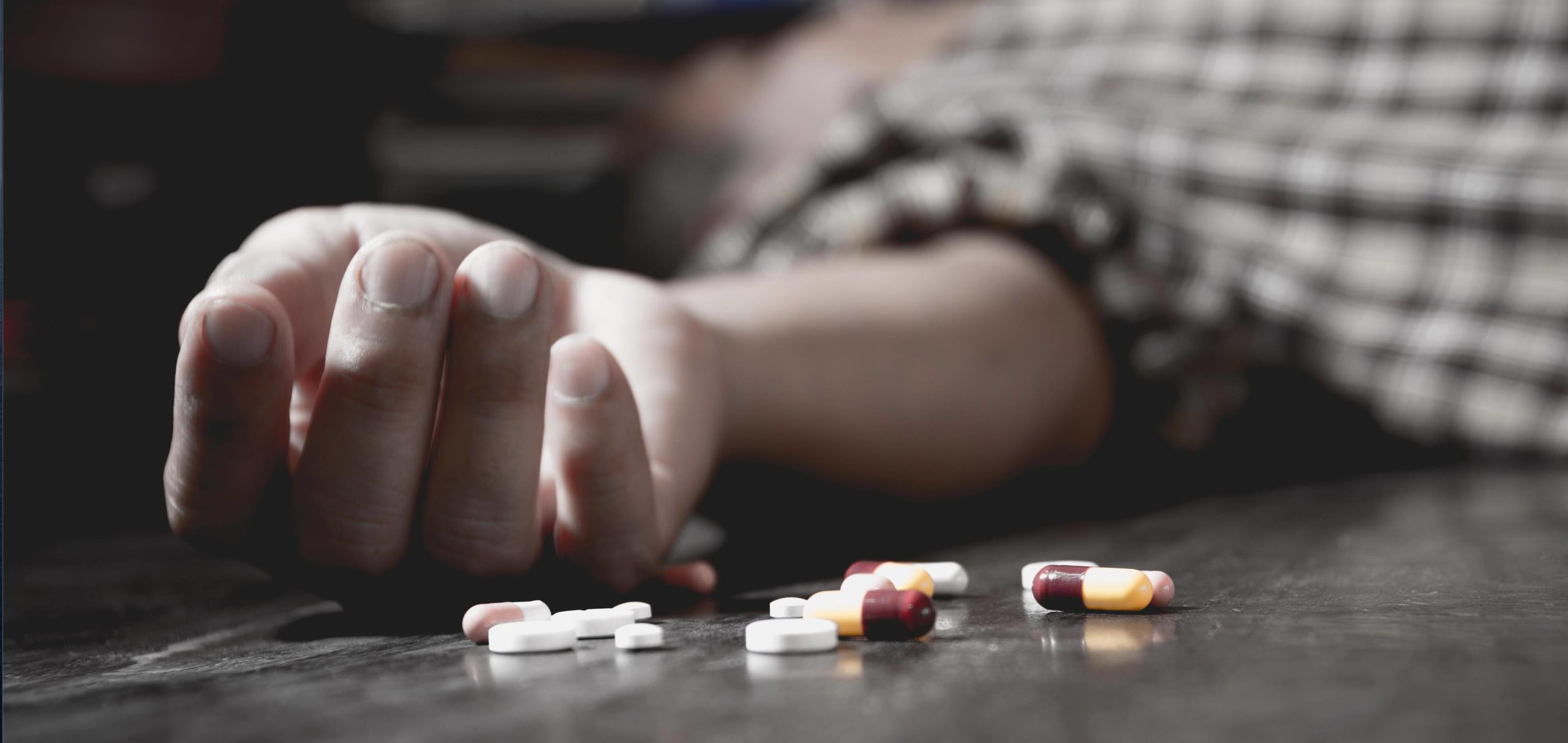 LEARN MORE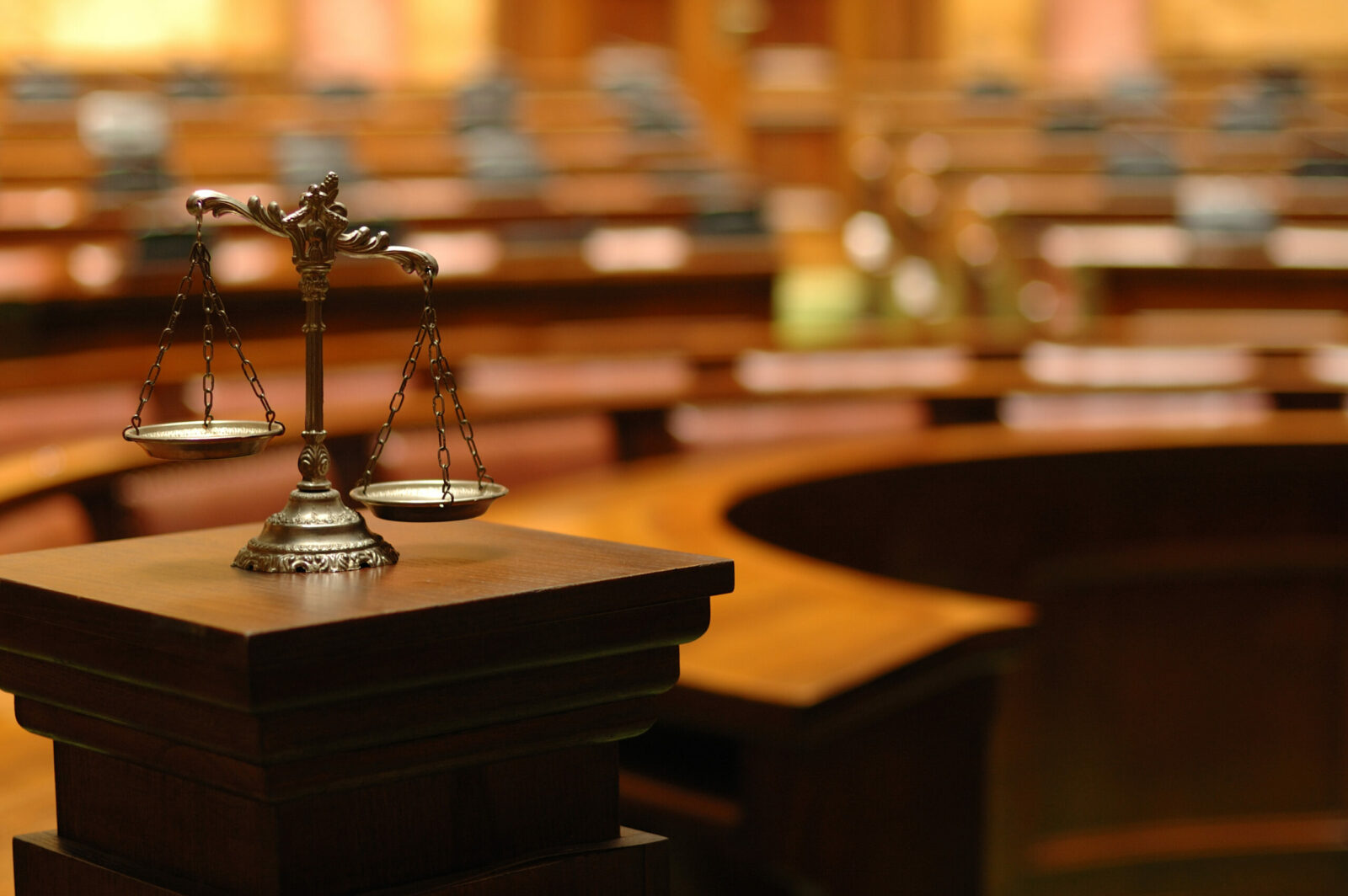 Tennessee District Attorneys work hard to champion victim's rights, safeguard the criminal justice process and much more.
LEARN MORE
What does a DA do?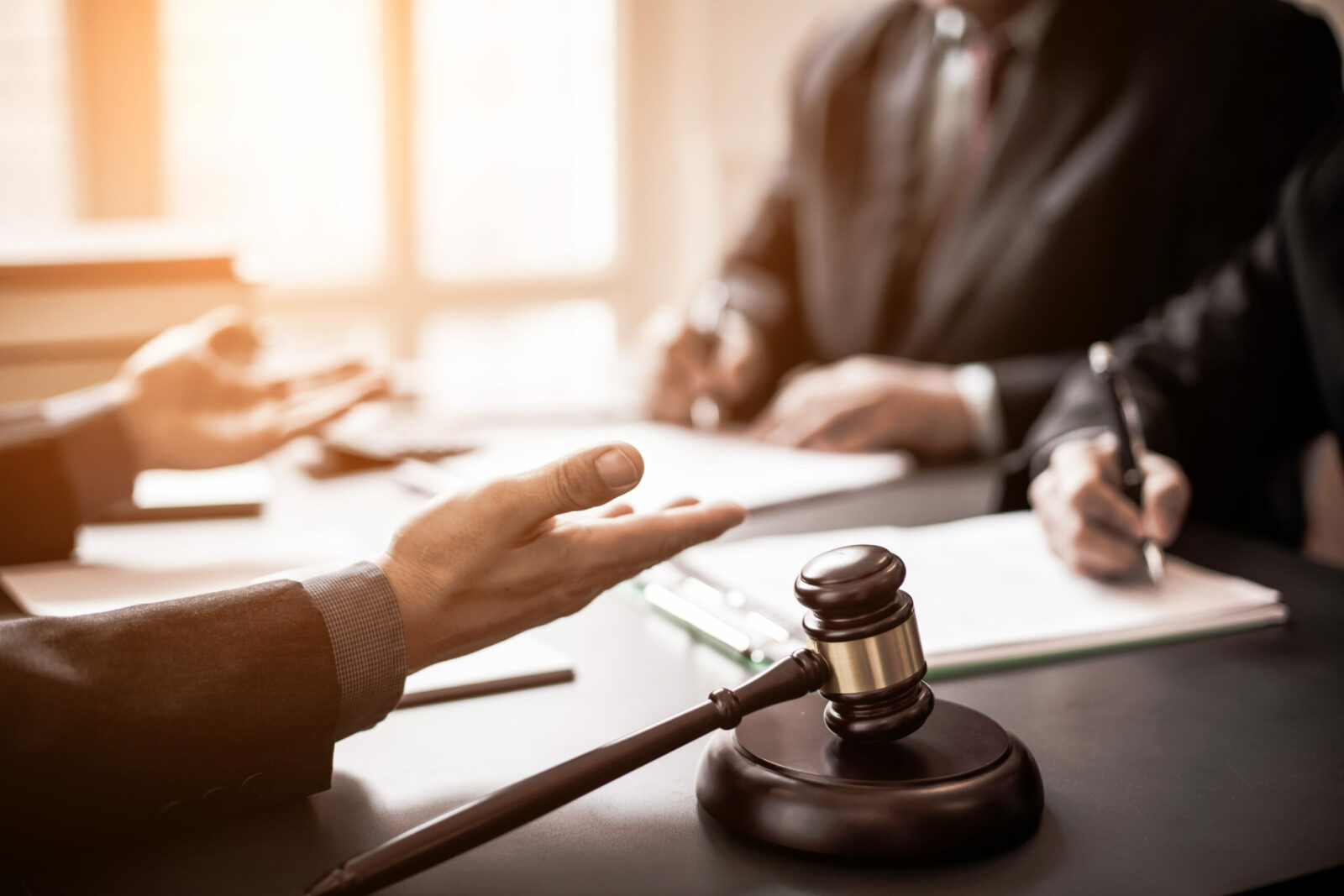 Victim Witness Coordinators fight each and every day to ensure all victims are treated with dignity and respect.
LEARN MORE
Victim Services
The Tennessee District Attorneys
General Conference
The Tennessee District Attorneys General Conference was created by the General Assembly in 1961 to provide for a more prompt and efficient administration of justice in the courts of this state. The Conference is composed of both the District Attorneys General from the state's 31 judicial districts and this office – the office of the Executive Director. Our primary job is to equip, support and advocate for the District Attorneys General as they work to administer justice and serve their communities.
We accomplish this by managing the fiscal, personnel, property management, IT, training and specialized prosecution needs of their offices. Further, our office serves as the liaison between the District Attorneys General and other governmental agencies, including the courts, the General Assembly, the executive branch, and the Office of the Attorney General and Reporter. Find your District Attorney
Select your county or city
We're kicking off our 2021 summer intern spotlights with Caleb Harbison, an intern for the 2nd Judicial District under Gen. Staubus. Caleb is a returning intern and spent last summer with Gen. Crump and the 10th Judicial District. @BelmontLaw
3 days ago
Summer = Vacation Season The warmer months not only see a rise in temperature, but also more burglary cases than any other time of the year. That's why we're kicking off our Summer Safety Series with tips to help keep your home safe while traveling. Let's keep summer fun!...
1 week ago
Are you hearing from us? The TNDAGC sends out an e-newsletter every month to update subscribers on big cases, legislation progression and various happenings across the state. Join the email list on our website by following the link below: tndagc.org/contact/#newsl…
1 week ago
Interning is a great way to see what goes on behind the scenes for DAs and ADAs across the state. The districts' summer internships just began, and we'll be highlighting interns from across the state all summer long. Keep an eye out for a spotlight from your local DA's office!...
1 week ago
Happy Statehood Day, Tennessee! 225 looks great on you....
2 weeks ago
Today we honor and remember those who made the ultimate sacrifice serving our country. To any family and friends who have lost someone, we are thinking of you today....
2 weeks ago
Our offices will be closed on Monday, May 31, in observance of Memorial Day....
2 weeks ago
Congratulations to all 2021 graduates! We are so proud of you and all you have accomplished. Wishing you the best of luck in your next adventure....
2 weeks ago
Addiction doesn't discriminate. If you or someone you love is struggling with addiction, there is help. You don't have to go through this alone. We have compiled a list of resources on our website to get you started: thedeadliesthigh.com/how-to-get-hel…
3 weeks ago