Traffic Safety Resource Prosecutors
Fighting to keep our roads safe.
Impaired driving is a preventable crime that kills and destroys lives. Traffic crashes are the No. 1 cause of death for children between the ages of 1 and 14. Impaired driving contributed to many of these deaths. Tennessee's traffic safety resource prosecutors are fighting to lower fatality rates and to keep our highways and roads safe by changing the attitudes and behaviors of drivers through training, education, enforcement and community partnerships.
We provide education and resources to law enforcement officers, prosecutors, legislators and community agencies. Every year, new legal decisions are published and new legislation is passed into law. Whenever new statutes or case law regarding traffic safety is published, we collect this information and distribute it to Tennessee's prosecutors, law enforcement officers and the community at large through trainings, meetings, internet forums and a quarterly published newsletter. We also provide books, articles, training manuals, advice and other resources regarding impaired driving and traffic safety issues.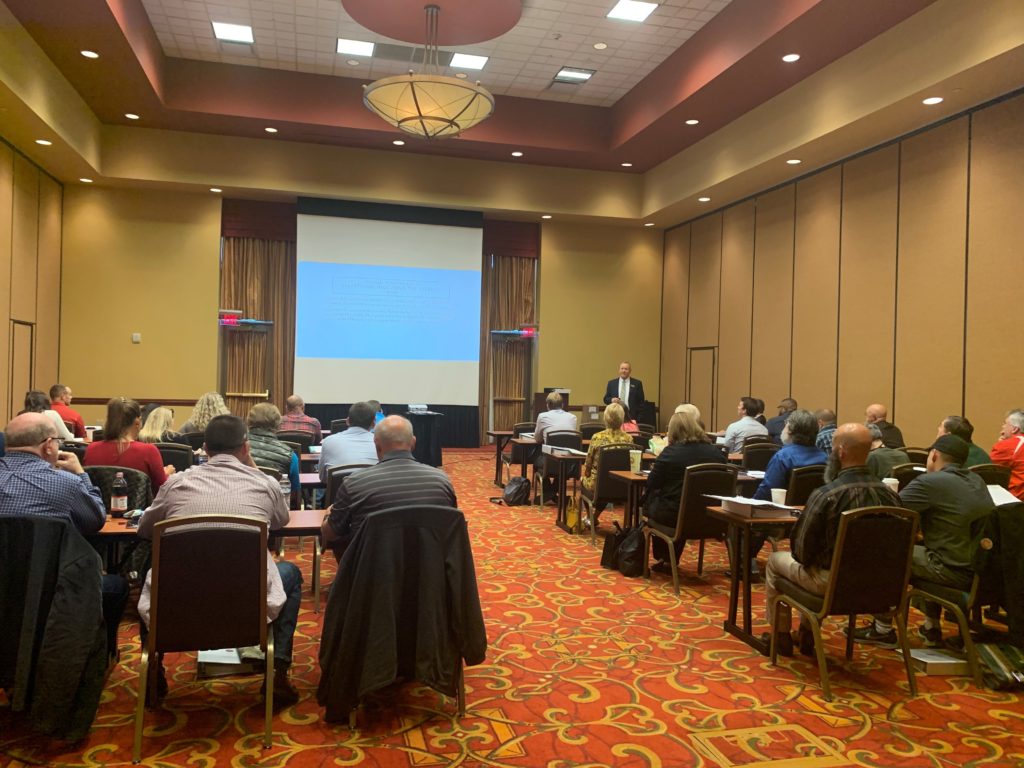 Last year, we trained over 400 prosecutors and 4,000 law enforcement officers. Our classes and seminars address prosecuting impaired driving cases, alcohol impairment, drug impairment (both prescribed drugs and illicit drugs), detecting involuntary eye movements caused by impairment, the role of drug recognition experts in detecting drug impairment, prosecuting vehicular homicide cases, the importance of communication and testimony in court, search and seizure, implied consent, and current legal updates.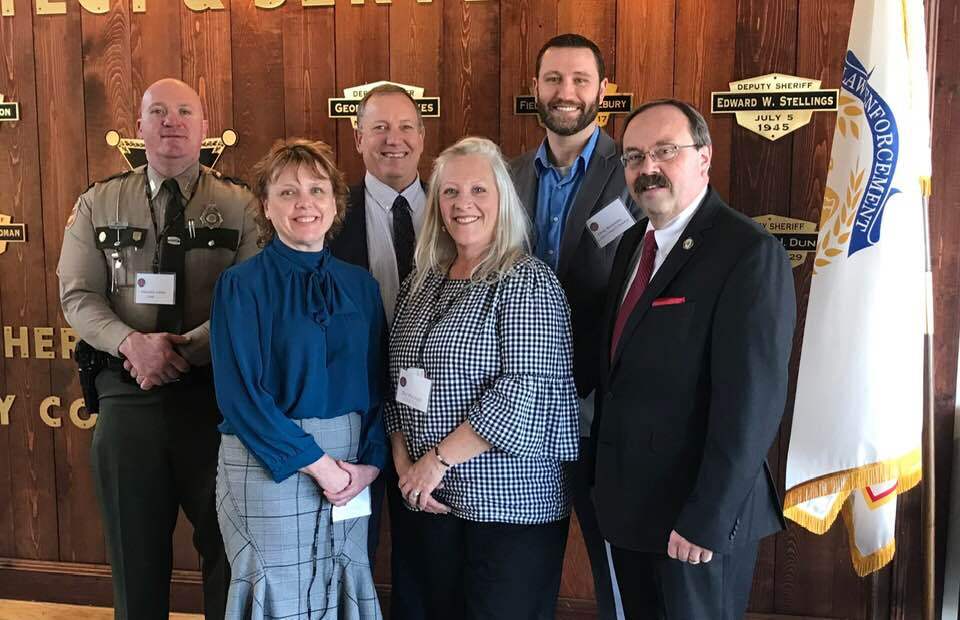 Tennessee's Impaired Driving Advisory Council (IDAC)
National Highway Traffic Safety Administration (NHTSA)
Tennessee Highway Safety Office (THSO)
Tennessee Highway Patrol (THP)
Mothers Against Drunk Driving (MADD)
Students Against Destructive Decisions (SADD)
International Association of Chiefs of Police (IACP)
Tennessee Association of Chiefs of Police (TACP)
National Association of Prosecutor Coordinators (NAPC)
National District Attorneys Association (NDAA)
National Traffic Law Center (NTLC)
Tennessee's Law Enforcement Liaison Program (LEL)
Prosecutors trained (2023)
Law enforcement officers trained (2023)
Impaired driving cases filed (2023)
Tennessee crash fatalities (past year)